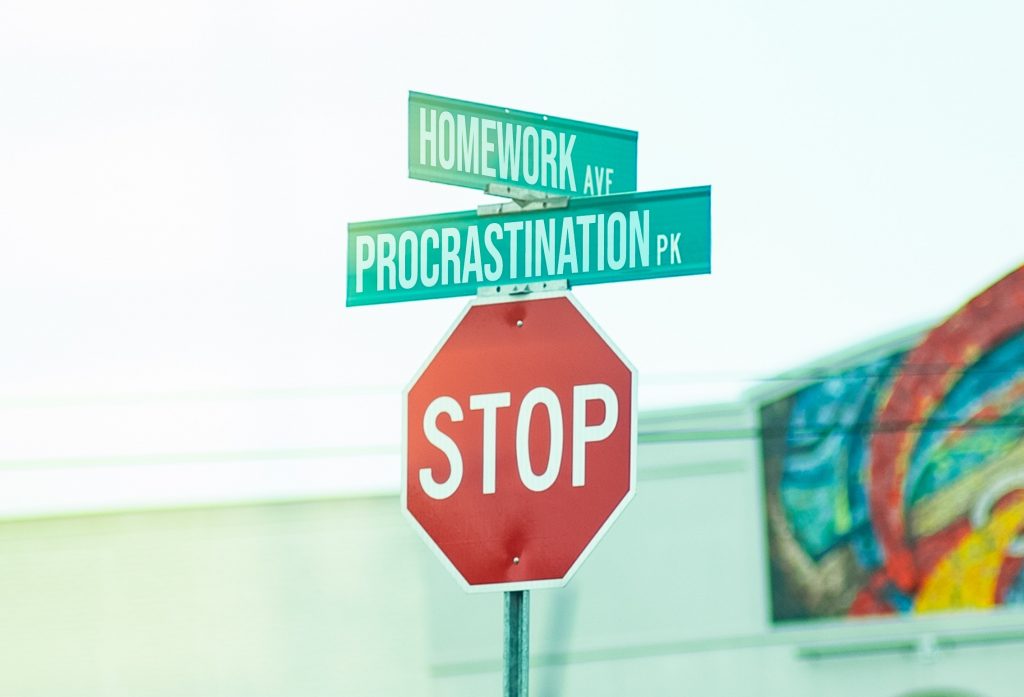 If I can lay claim to being world class at anything, it is procrastination. There is always another tweet to read, or cup of tea to be made.
Human nature, of course. But retail news this week has gotten me thinking about how getting distracted and taking our "eye off the ball" can be not just a personal challenge but a corporate one too.
In the week when the UK CMA finally shut down any idea of a merger between Sainsbury's and Asda, a lot of the commentary has focused on the extent to which this merger approval process, coupled with the challenge of digesting the earlier acquisition of Argos, might have led to a period where the core Sainsbury's business has gone "off the boil". Twitter is full of pictures of half-stocked shelves and other supermarket faux-pas.
I have no idea whether Sainsbury's under-performance of the wider market for groceries in recent quarters is actually related to leadership team distraction, but I certainly recognise the danger. I've seen several otherwise successful businesses go into 'sale mode' where they are either looking to change from one PE owner to another or perhaps float on the stock market and immediate start showing all the symptoms of having lost sight of the key drivers of business performance.
At the other end of the spectrum, distraction is also a huge challenge for businesses which are under-performing already. A leadership team spending all day in meetings with banks and advisers about refinancings or a CVA is not spending time on turning the core operation around.
On the face of it, it seems odd that these corporate events can so distract a big retail or hospitality business from its core mission. After all, these businesses employ thousands of people and the corporate restructuring or M&A stuff probably only involves a few dozen in the centre.
It is easy to throw rocks at businesses showing the symptoms of "distraction disease" – if you've built a team where the absence of close attention from a few senior people causes the wheels to come off, you obviously haven't built a very good team, have you?
But I'm not sure it is as simple as that – even the strongest and best-led businesses still seem to be vulnerable to distraction. I think that is often because the "big secret project" the senior team are working on is, in the real world, not secret at all – and distracts not just them but hundreds of other leaders around the business who inevitably begin to wonder what change will mean for them and their friends.
I wonder if the best response to the dangers of business distraction is to call it out directly. Be as open as possible about the "big secret project" but also engage the wider leadership of the business in an explicit conversation about the dangers of distraction and the need for everyone to help each other stay focused. As with many cultural negatives, distraction thrives in the dark. The self-aware leadership team that shines a light on the topic will probably do just fine.